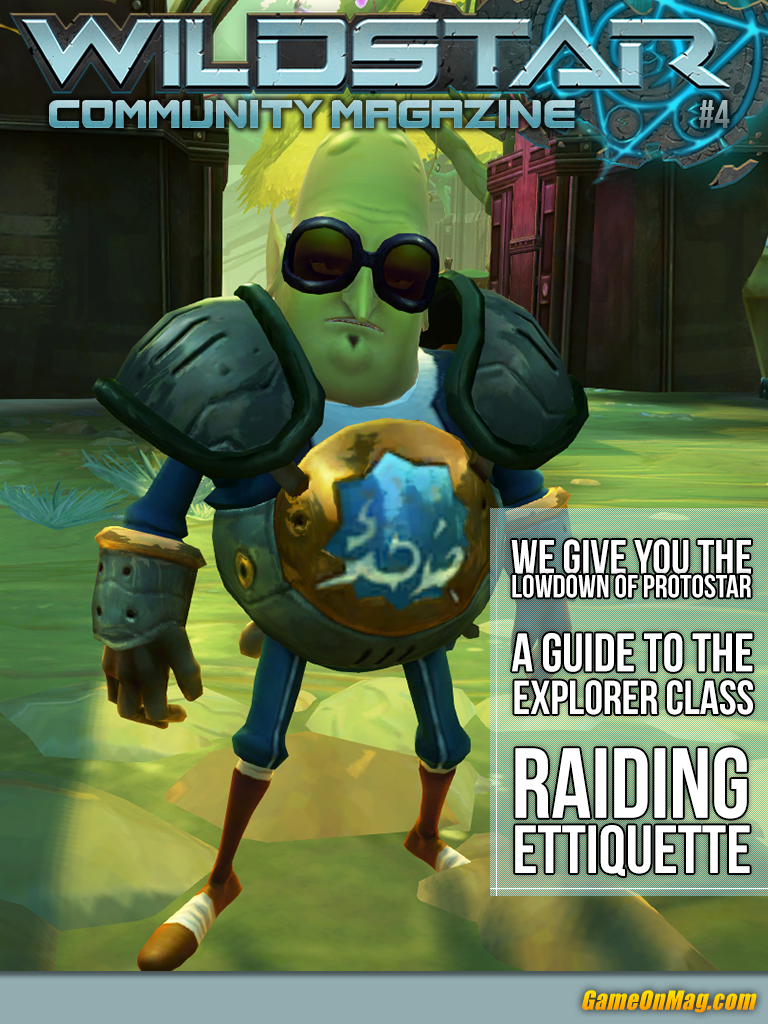 Hi everyone,
We're The GameOn Magazine and we create a multitude of monthly magazines surrounded around gaming. For the past year or so, we've been focusing quite heavily on Community Magazines.
At present, we have a SMITE, World of Warcraft, WildStar, and War Thunder Community Magazines on the go. All of these magazines are created by the communities that love the game and have huge passion for it, and are delivered digitally completely where to buy prednisone online free.
Whilst our WildStar magazine is thriving, we're looking for some more staff to join our team in the form of Staff Writers, Artists, and In-game Photographers.
If this is something that sounds interesting to you, please click here to apply!
Please note: This is a voluntary position.
If you've got any questions at all about this project, feel free to leave them below!