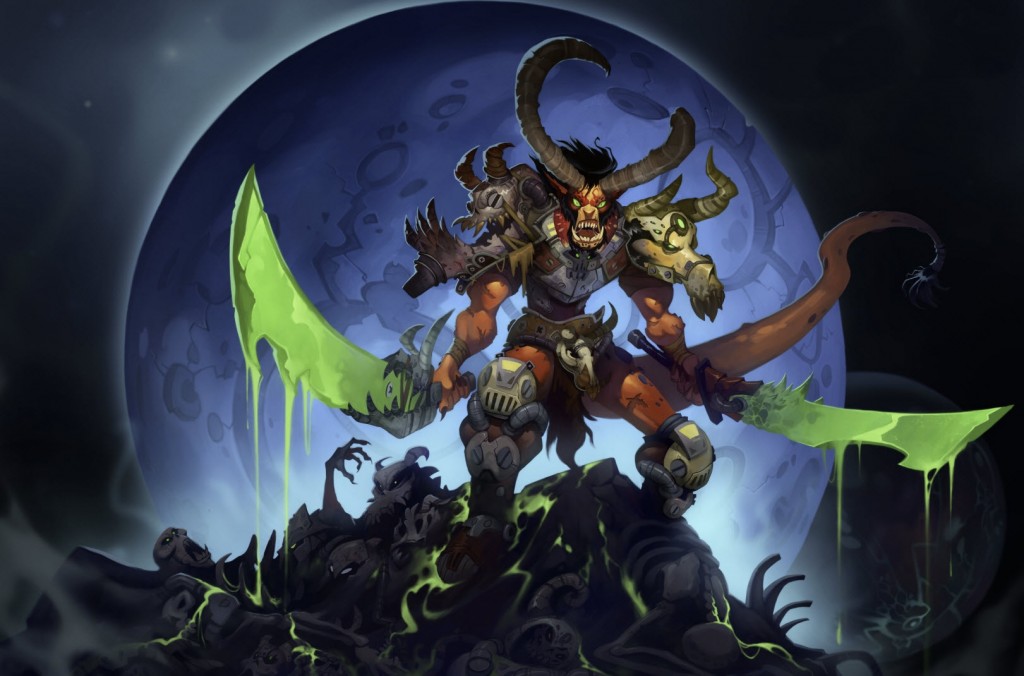 The WildStar Community Issue #6 is being delayed by a few days to allow some new content to be released within the game. As we are a month-to-month production, it can sometimes to difficult to stay up to date with the news so when we're given the opportunity get some up to date news, we will usually jump at the chance.
We are currently aiming for a Friday 13th release date, which is this coming Friday. Keep your eyes peeled!
---
Fürstenfeldbruck UPDATE: Issue #6 will be releasing on Thursday 12th at 17:00 GMT.