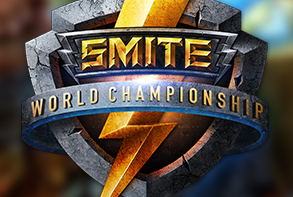 Jetpur To celebrate the SMITE World Championships (SWC), GameOn Magazine will be publishing a one-off special edition of the SMITE Community Magazine.
The regular edition of the SMITE Community Magazine will still release as usual on the 23rd December, but we will then have another release (penciled in for 30th December ( cheap accutane uk please note: this is subject to change.)). This eSports edition will be both a celebration of eSports within SMITE and an essential guide to the SWC. If you're interesting in eSports, will be watching the SWC, or just want to learn about the scene at all, you'll want to check out this edition!
This edition will have interviews with key eSports staff and team(s), as well as introductions to the scene, giving new players insight, and a closer look at the shoutcasters. There's plenty more content than just this, so be sure to check it out once released. To be kept up to date with the latest GameOn Magazine news, be sure to Bookmark our website and Follow us on Twitter!